Larval Subjects
wrote an interesting blog entry about
style and writing
, which has inspired these two aphorisms on the topic of writing.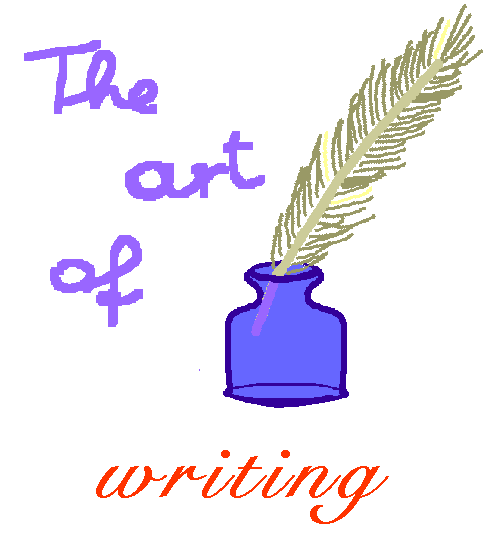 1) If we perceive that a mode of writing is superior to another form of writing then we have become reactive. In short the judgement removes, or limits, the virtual power of writing as a becoming. For Nietzsche reactive forces negate life, saying no to life, and creating an evil. Modes of writing that are perceived to be abhorrent, difficult, or sub-standard are judged as evil, only to become resented. One only needs to think about how the writing of Baudrillard and Derrida (and others) is resented. For example, if I feel writing ought to communicate then writing that does not communicate is resented. The resentment can even emerge into bad conscious. The writer can internalise guilt if they feel their writing is not written in the correct mode. The effect of judging modes of writing is we stratify writing. Writing becomes a hierarchical phenomenon that is classified into standards. If writing is to function as a becoming that affirms life then experimentation should be favoured. If we give strong preference to a certain mode of writing then we negate life through imposing reactive forces.
2) A demand for communication inhibits writing. When we require communication from writing we are not empowering writing, we are actually negating the virtual power of writing. It is similar to demanding an artist only produce fine art portraits. Communication is only one style and aspect of writing and in some situat
ions communication is not desired.